About Jonny Caplan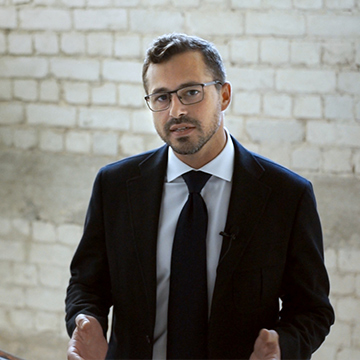 Born in London, UK and having started his first business at just 14 years old, Jonny has been a multi-disciplined entrepreneur & technology expert from an early age.
After studying Architecture at The University of Manchester and being awarded the 'Duke of Edinburgh Award for Business at school, Jonny started his first official company in 1999, which assisted 1000's of UK businesses to make the leap online; helping them innovate and modernize their offerings using the Internet as a new medium, the company was later sold to 123Reg.
Jonny's next big venture was in the development of futuristic online gaming solutions. The company saw investment from major players including Michael Spencer and strategic partners, such as Orange, Virgin, The Mirror Group and Conde Nast, among others. The company soared to a value of over $40m in just 3 years.
Jonny went on to develop revolutionary and patented gaming products for major gaming brands, such as Party Gaming, 888 and Pokerstars. His innovative products and solutions were adored by the media, and stocked and sold in major retail stores across Europe and the US, including Argos (UK) and Target (US). The Company later produced a series of Smartphone Apps to mimic its hardware devices, and these were sold in even larger quantities.
Since then, Jonny has been instrumental in many high-profile technology businesses, and the global start-up ecosystem in general. As Executive Producer, Host, Writer & Director of The Tech Talk Show, Jonny is taking this experience & expertise to companies across all verticals & markets, in turn inspiring entrepreneurs worldwide. Jonny continues to be a world renowned Start-up & Technology Expert, Serial Entrepreneur, TV Personality, Innovator, Visionary and Digital Influencer.